Building solutions for hardworking heroes
Every community relies on waste and recycling haulers for health and safety. It's about time they had comprehensive business software that makes the hard, essential work that they do easier.
Our mission
Despite the essential work they provide us every day, waste and recycling management professionals have been largely ignored by Silicon Valley. Hauler Hero is here to change that.
Our core values

Our customers' success is our success. That's why we champion haulers and go above and beyond to anticipate their needs.

When providing solutions, we move fast and stay bold. We ask the right questions and are undaunted by "the impossible."

Egos get checked at the door and the best idea wins. We turn to each other—not on each other—on this journey together.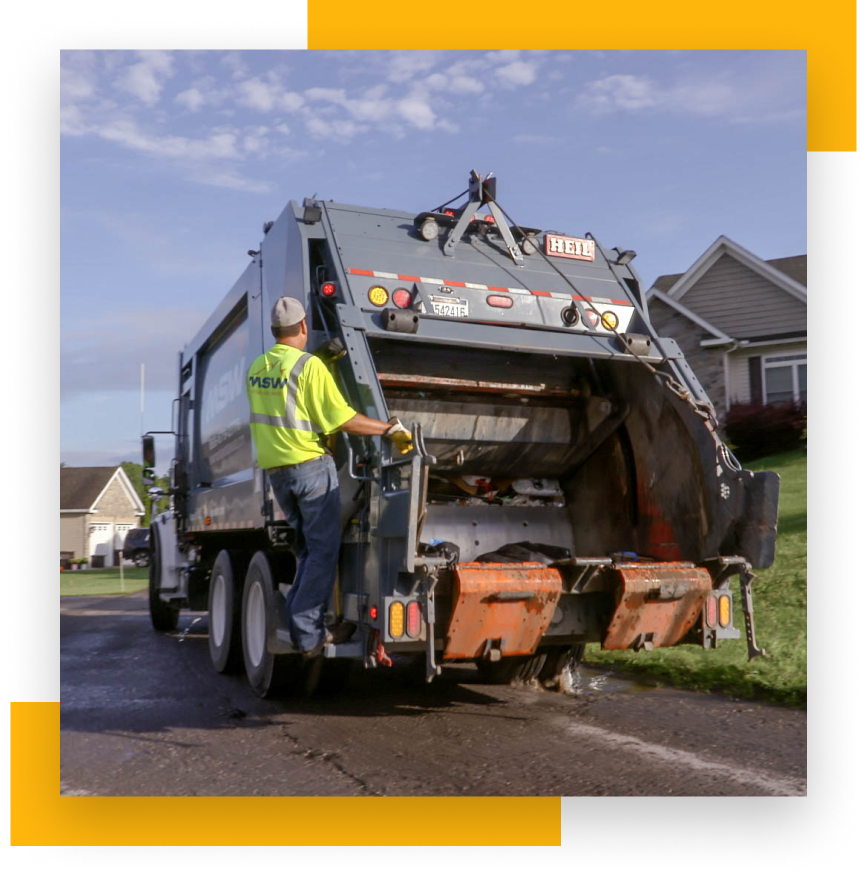 A note from our founders
Rain or shine, flat tire or full, sick or healthy, pandemic or not—the trash must get picked up. Haulers can go it alone and make it work in every area of their business, and they do. But when it comes to your software, we think it's too long that the people who build and provide software have let our industry down. We are bringing world-class technology with easy-to-use design, a flexible enterprise architecture, a service mindset and software that just works.

We aren't the guys you're going to want to call when your truck won't start or when you can't hire a good driver. But if you want your dispatching, billing, and reporting systems to work? We think any hauling company would be crazy not to reach out and chat with us. We're a tight-knit group of software and waste and recycling veterans who have built billion-dollar companies that have serviced blue collar workers in just about every industry. And we will do whatever it takes to make sure our software not only works for you, but that it also remains the very best the industry has to offer.

Because, no matter what, the trash must get picked up.

We're excited and we can't wait to show you more.

Mark Hoadley & Ben Sikma
Co-Founders, Hauler Hero