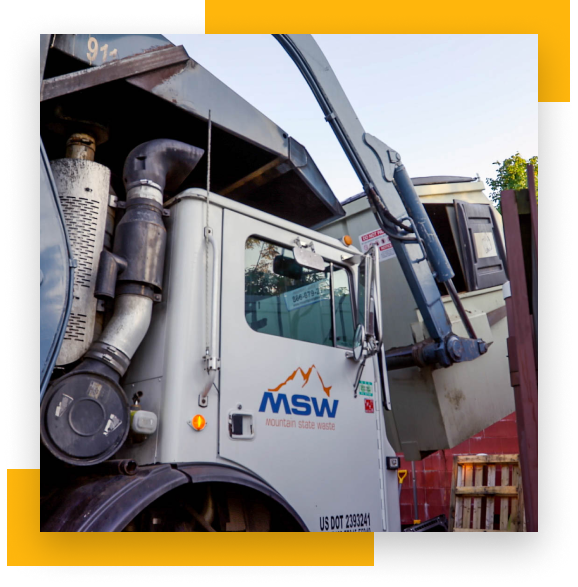 Technology designed for heavy duty haulers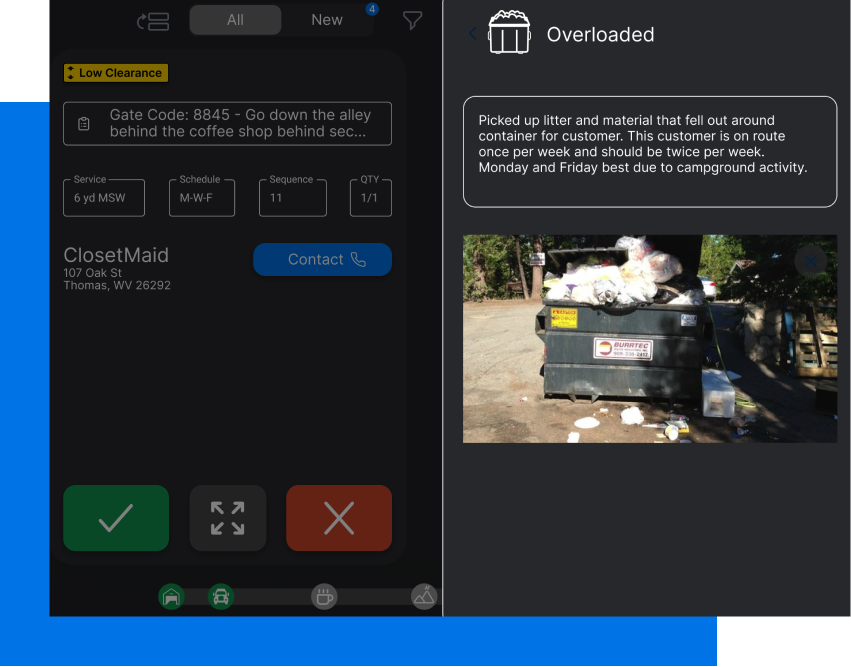 Optimize every route with a tablet app built for the job
Forget mobile tools that fail to address realities behind the wheel. Hauler Hero Road is a robust, easy-to-learn tablet app designed to keep routes profitable.
Automatically track progress - A rolling feed of scheduled stops progresses via GPS and lets drivers focus on the road.
Reduce on-screen errors - Designed for big or gloved hands, our Road app's intuitive UI helps drivers navigate features easily.
Upgrade your invoicing and get paid faster
Commercial hauling businesses need powerful, integrated invoicing tools to accurately bill customers, address exceptions on edge cases, and maintain cash flow.
Reduce accounts receivables - Hauler Hero can automate billing reminders and balance top-ups to help keep transactions timely.
Bill accurately - When drivers note overloaded cans or other service extras, they're automatically added to customer invoices.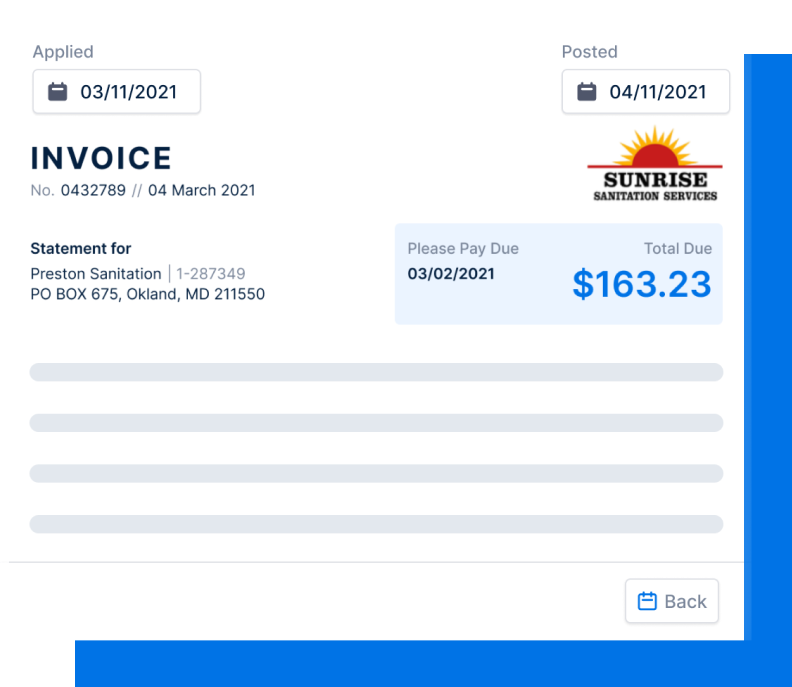 Built to impact your entire business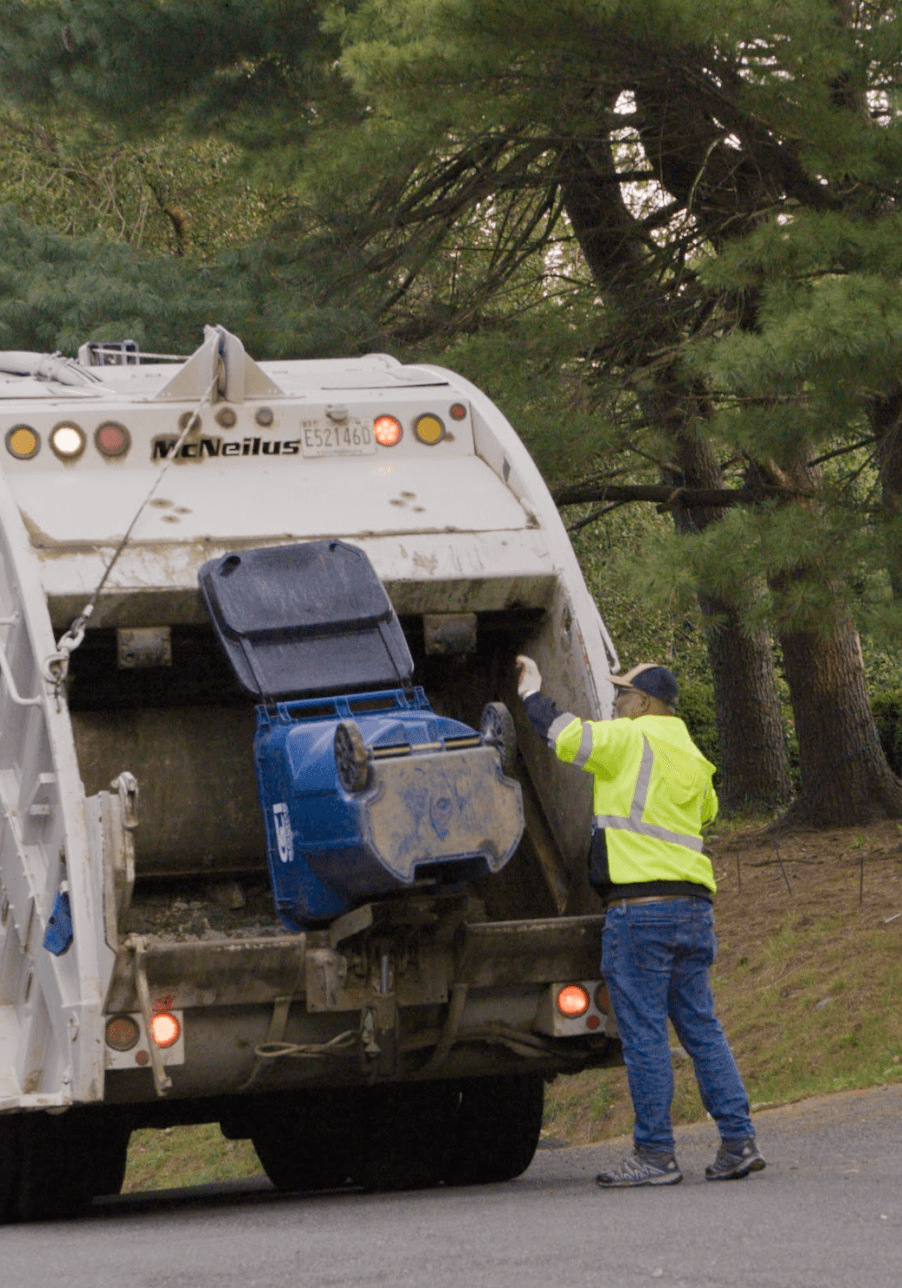 Frequently Asked Questions
Here are some quick answers about getting Hauler Hero set up at your waste and recycling business.
Every business is unique and all waste is local. We'd love to learn how you operate, provide a tailored demonstration, and enable you to choose the right platform that can help you reach the next level of efficiency and growth.
An implementation manager will work with you on data migration, account configuration, and employee training. In select circumstances, our implementation manager will come on-site during the account configuration process and/or just before and after you go live.
Hauler Hero will work with you to obtain a copy of your data in a readable format, and our data engineers will then work to map your data into the appropriate fields in your Hauler Hero account.
We do. The Hauler Hero platform leverages APIs to communicate across modules and between secure databases. These APIs can be exposed to integrate with any system that can pass data through a web-based interface.